&Walsh: Agency Launch + Branding
&Walsh is a creative agency in NYC founded by Jessica Walsh in 2019 specializing in strategy, branding & advertising.
︎︎︎
Role: Producer

&Walsh's agency launch took two intense months of work and many talented people around the world under a strict NDA. I worked closely with Founder, Jessica Walsh and the Head of Strategy, Lauren Walsh, since the project kicked off to bring &Walsh's vision and target launch date to life. One of the biggest challenges we tackled was keeping the team updated at all times with the latest creative developments that informed each other across Branding, Typography, 3D & Animation, Photography, Website Development and Press.
In addition to keeping the team productive & communicated across multiple time zones during the development of the branding, on the operations side, I was part of the core team responsible for contracting the talent involved in the project and setting up the agency's Administrative and Production accounts under the new name.
︎︎︎Agency:
&Walsh
︎︎︎Year: 2019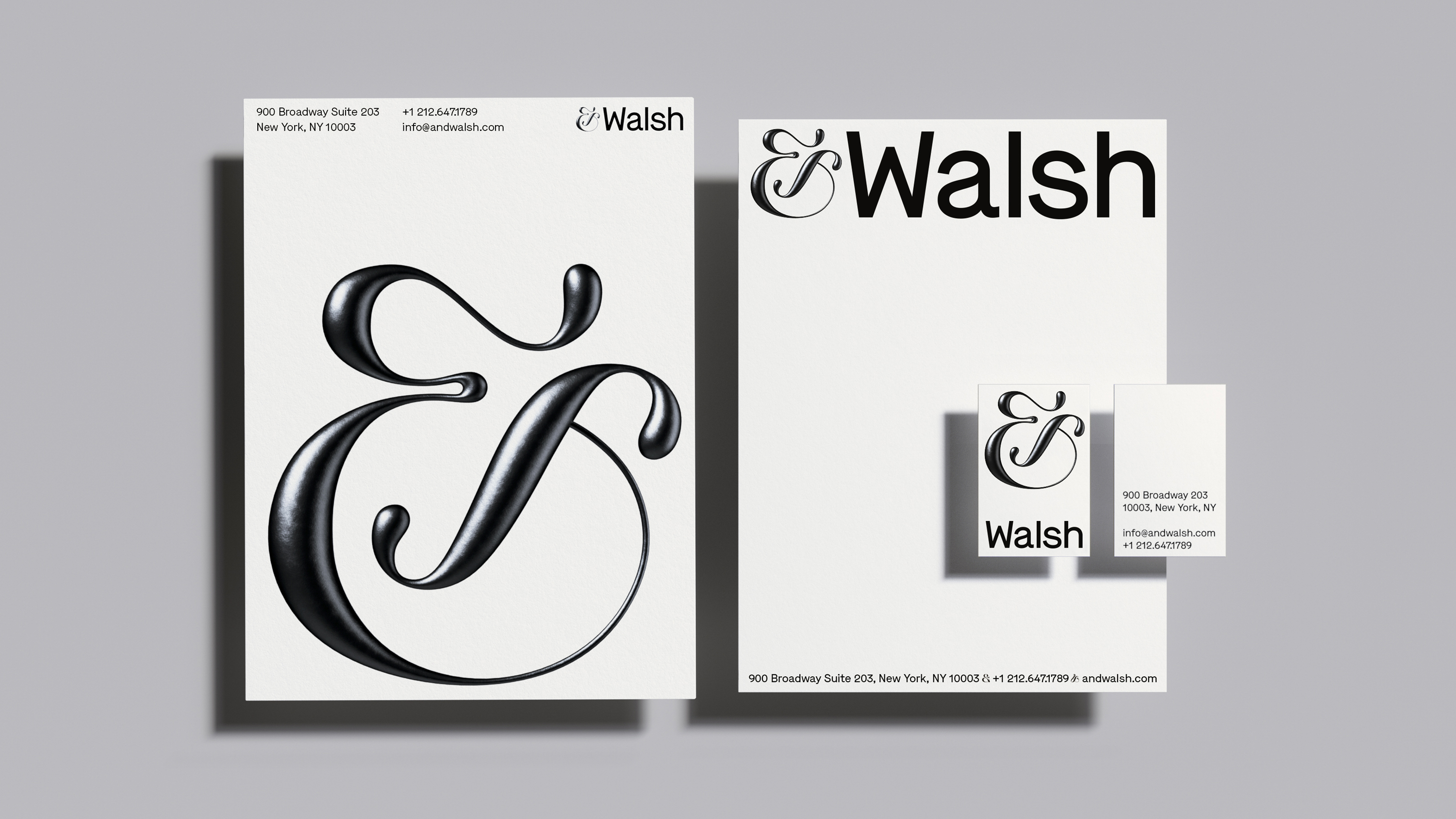 ︎︎︎ Back to projects